Panhard rear bearing oilway modification
I managed a little more of the engine, after getting sidetracked with the Whatton Boring Bar. Here's the older design M6 on the left, and the newer M8S rear bearing support casting on the right. There is a difference in hole diameter at the inlet, and more of a restriction at the other end too.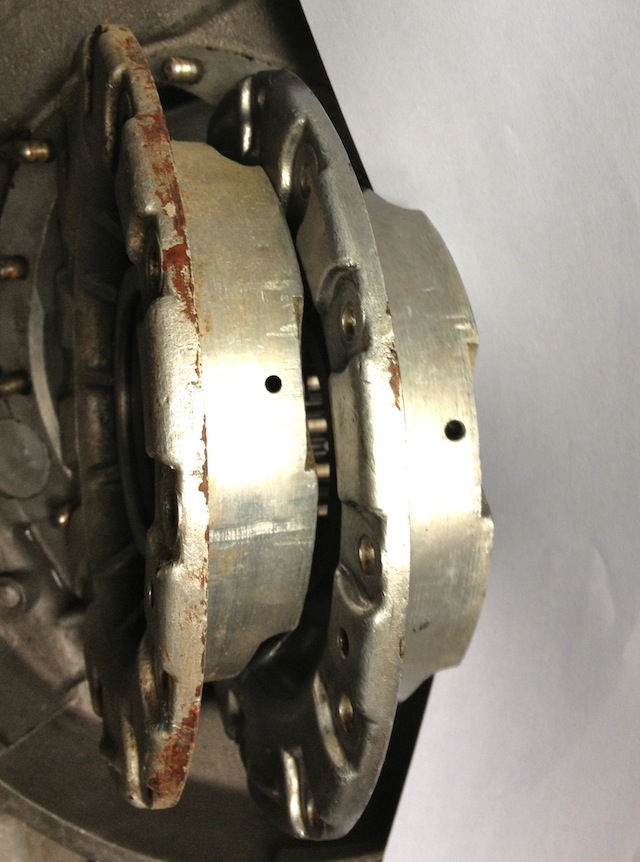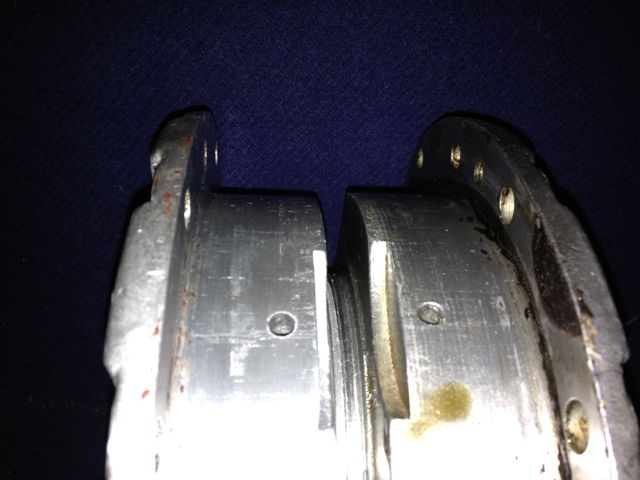 This is the left hand M6 casting after being modded at the inlet side, and also at the outlet
.
The hole has been smoothed and with a dummy bearing fitted you can see the difference in surface area, versus the older design underneath. What is not apparent is the hole is only 3mm in diameter just under the bearing on this M6 casting.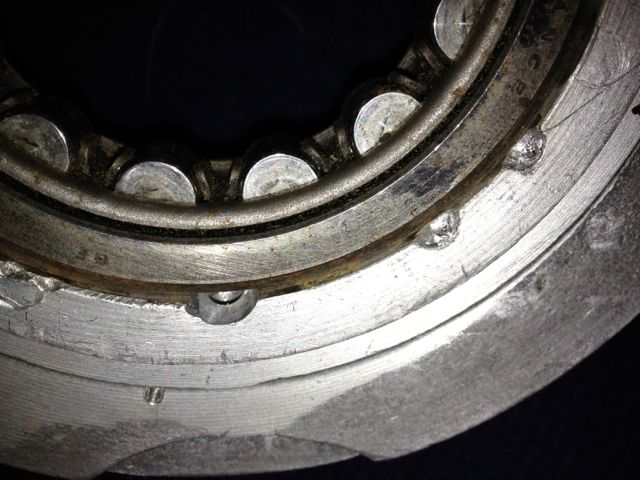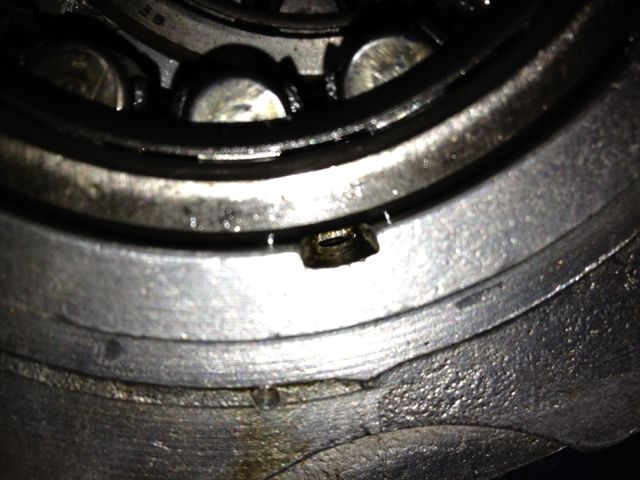 With the improved design of the oil circuit, especially the mod to the camshaft gallery, more oil will flow into the bearings and also be at a higher pressure. Next up the oil light piston and the rear seal mods.